Check out the photos and video I got while in Indianapolis a couple of weeks ago. Here we have some of the original Clone Wars drawings by Dave Filoni and other Lucasfilm artists, a few Lucas archives costumes, maquettes, weapons and models featuring Slave 1 and Jeremy Bulloch's Boba Fett suit!
Indianapolis Children's Museum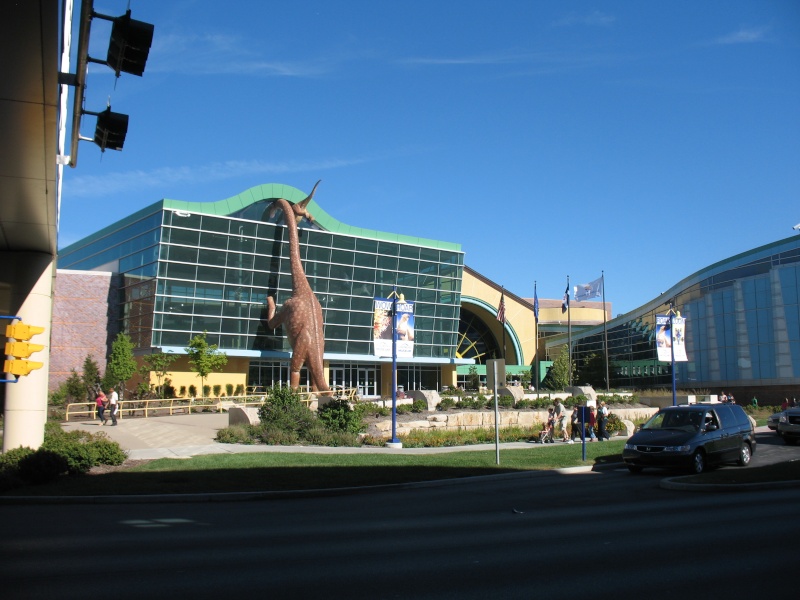 Star Wars: The Clone Wars Exhibit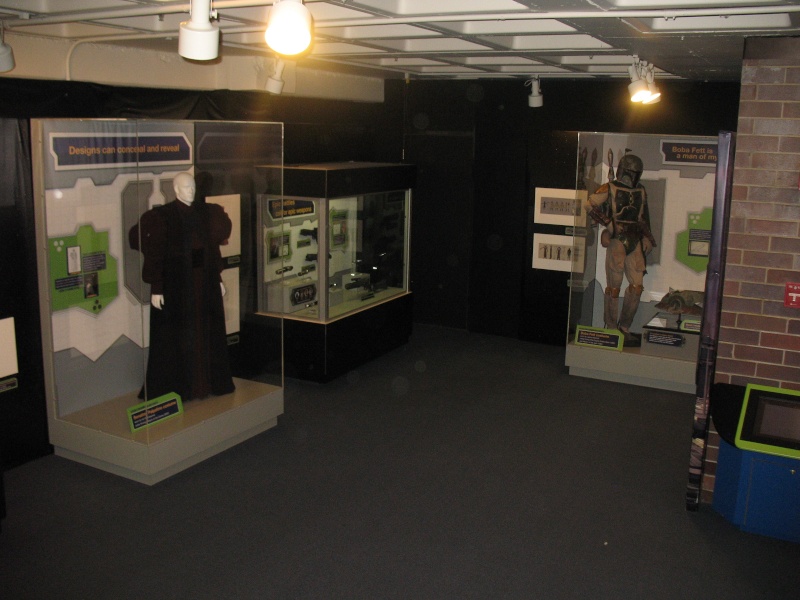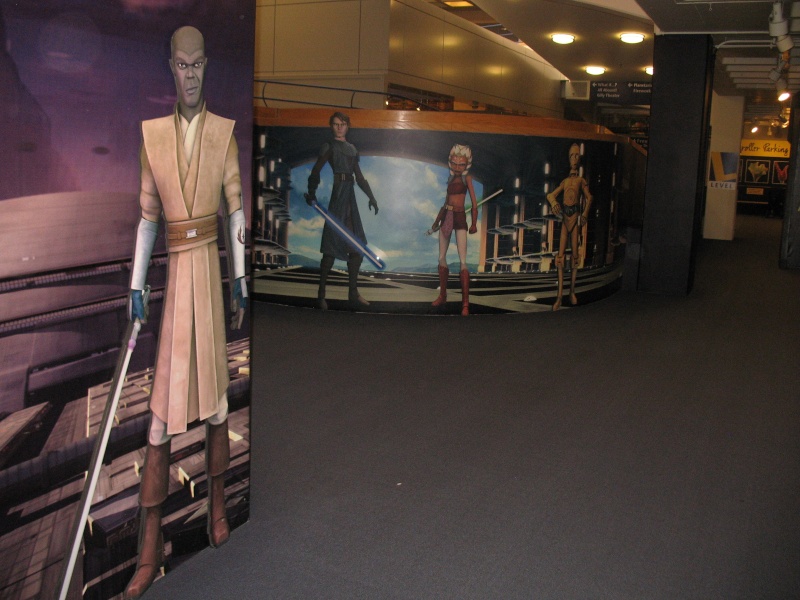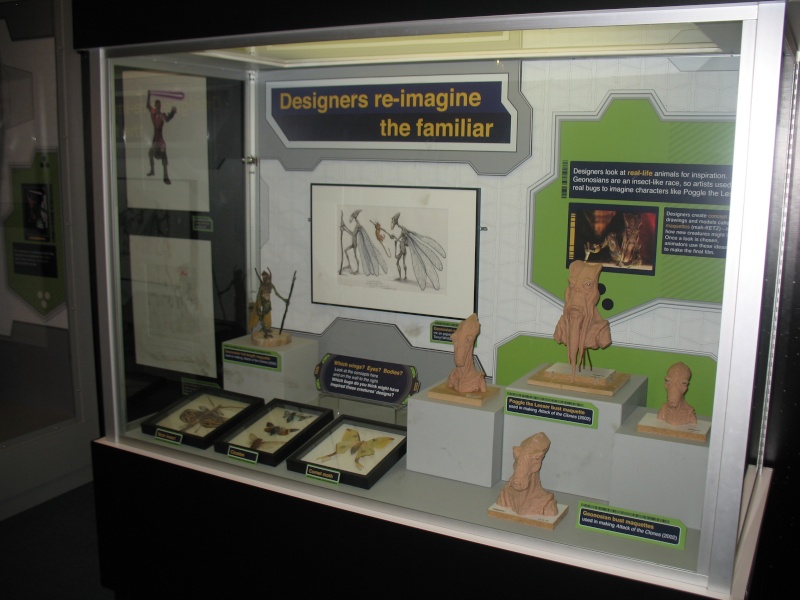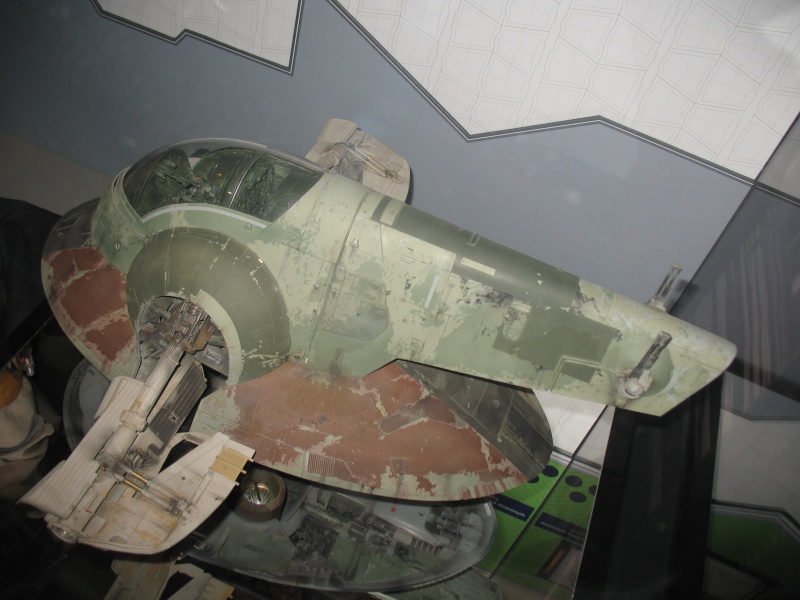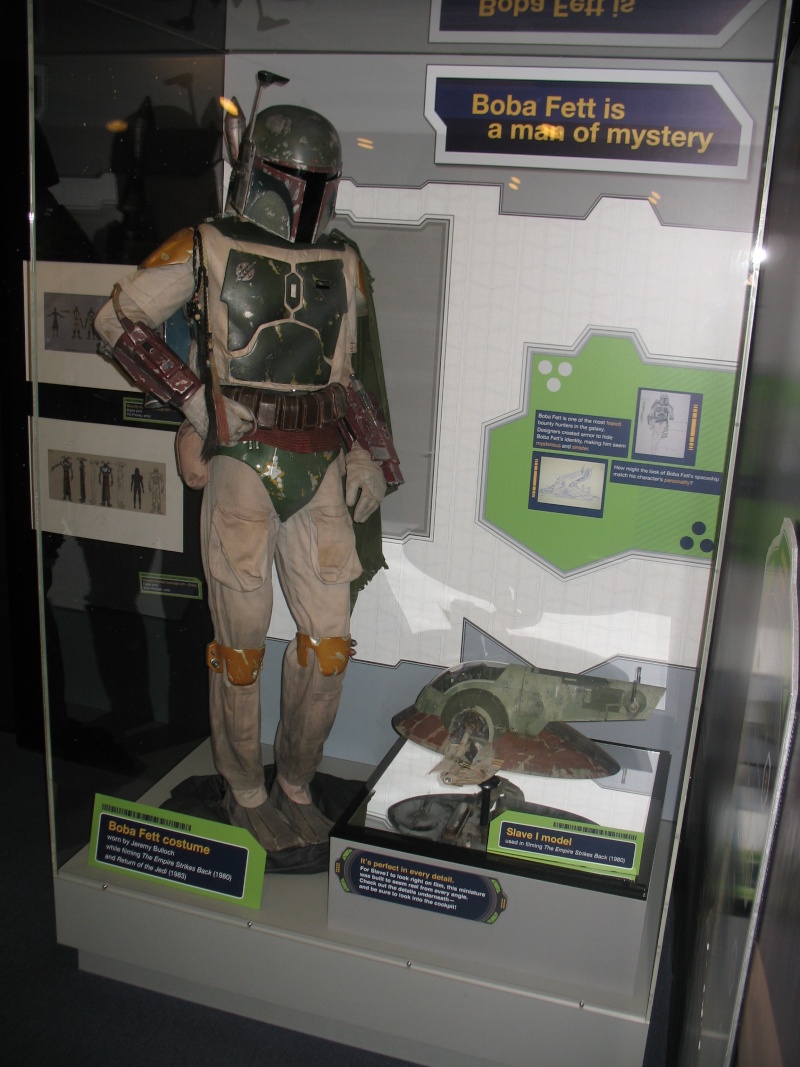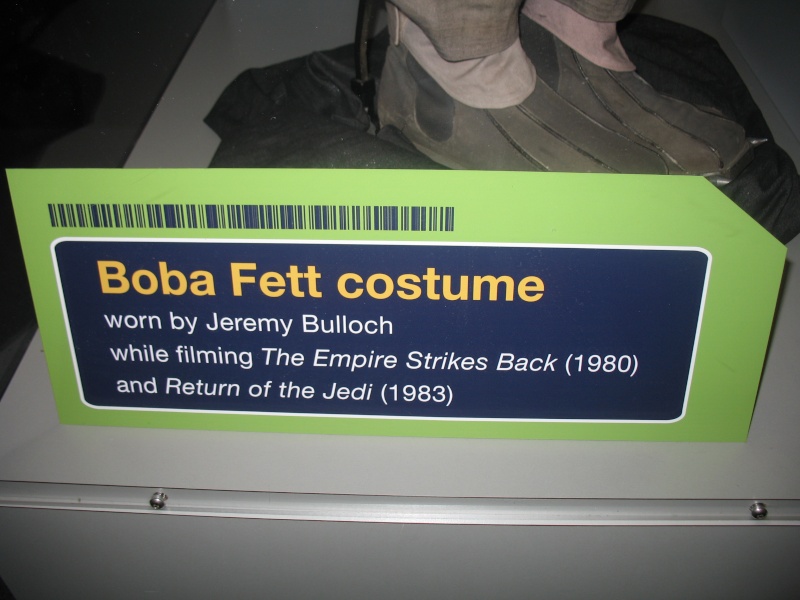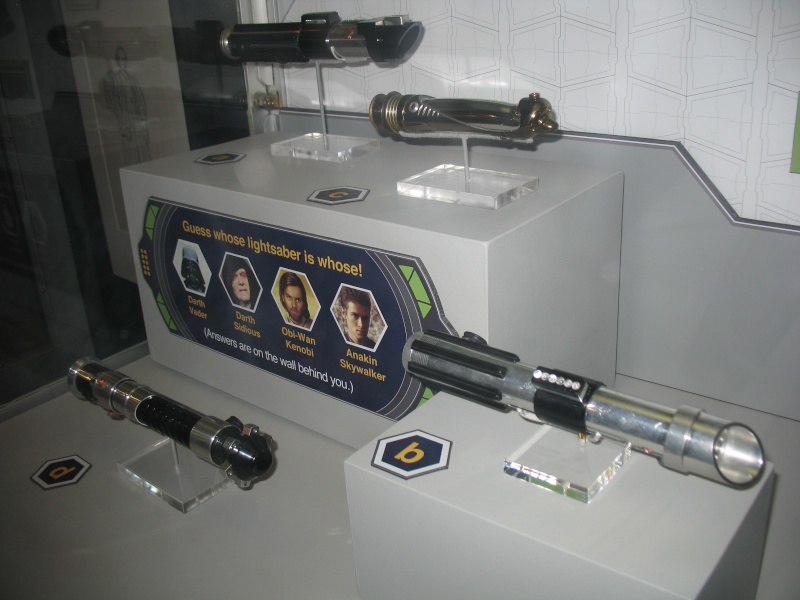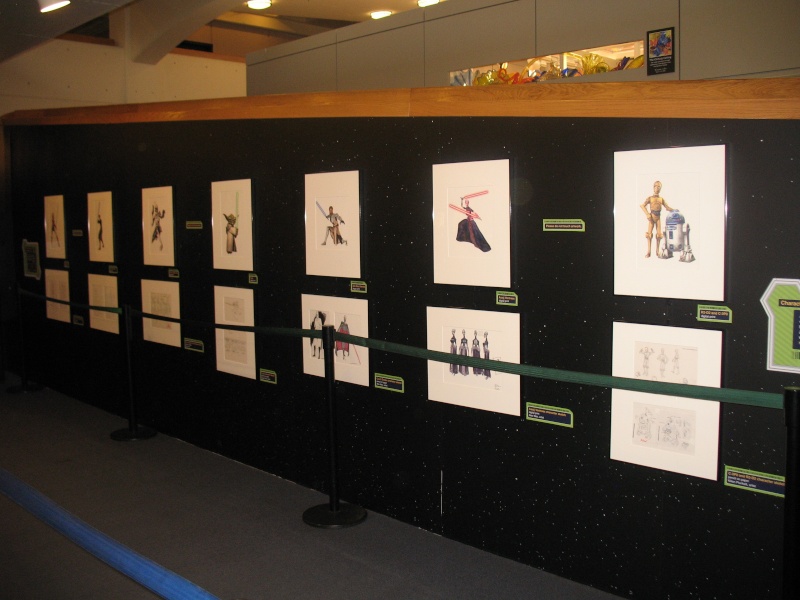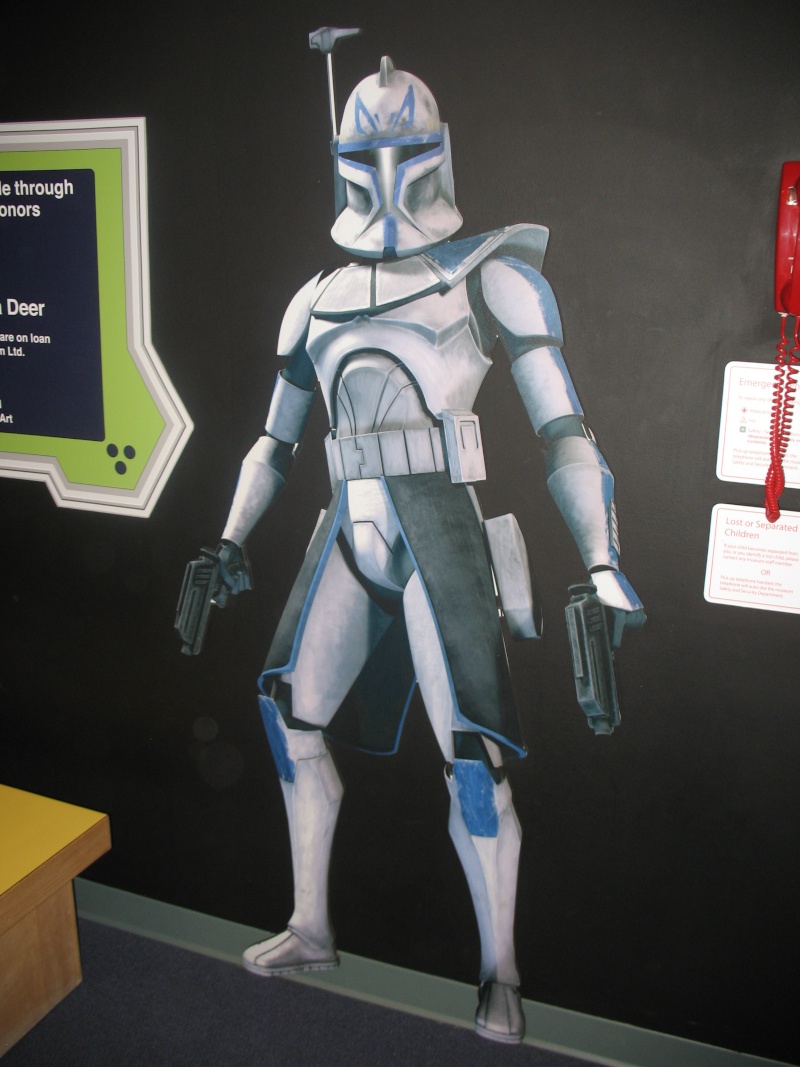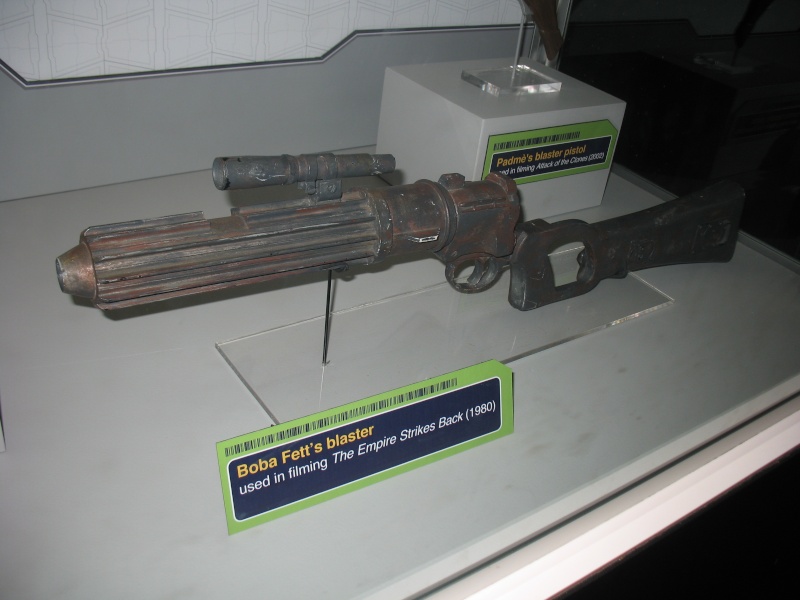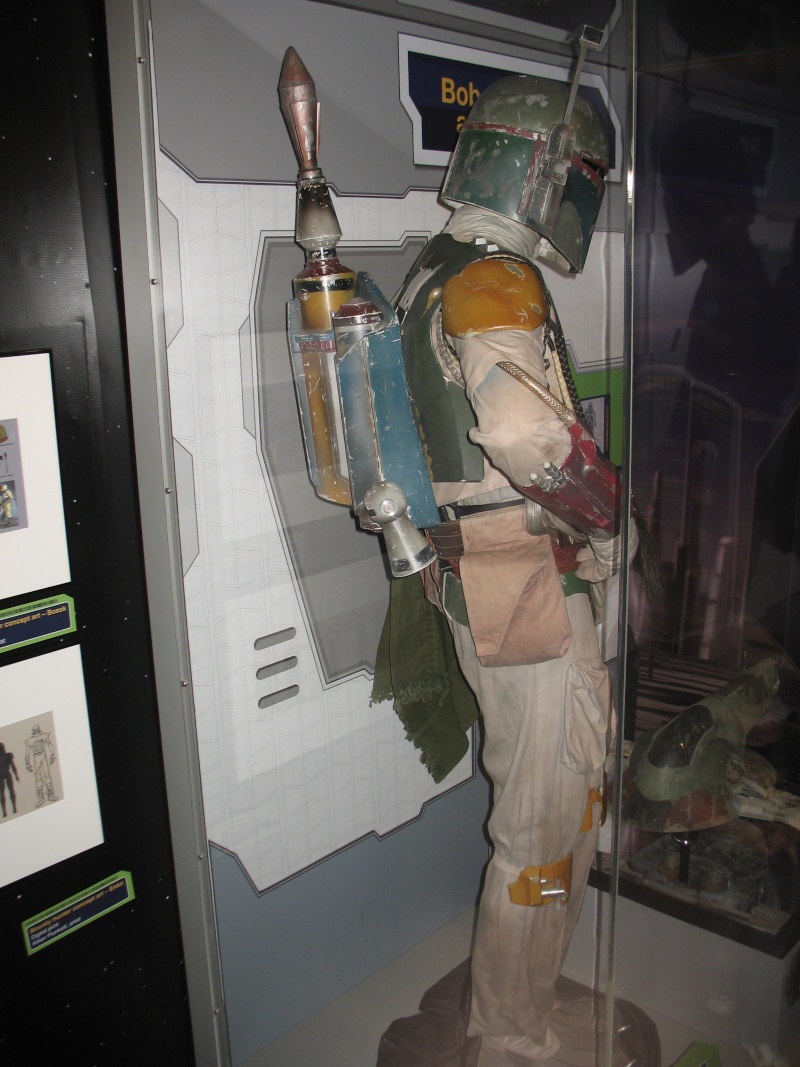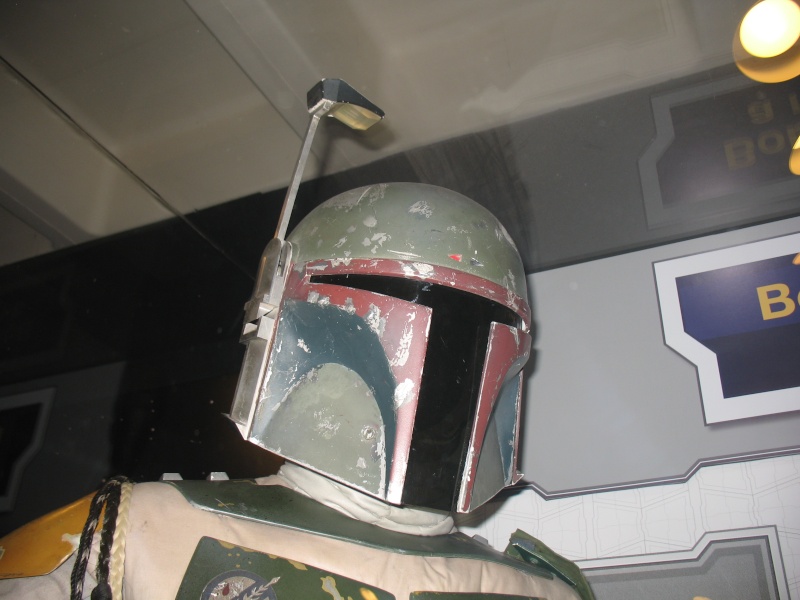 Check out the complete exhibit video.
_________________