I got a couple of DC figures signed this year by some well known artists. We went to another Alex Ross signing at our local comic store and I picked up this DC Direct JSA Sandman figure for half price there. Alex signed the back.
I also got my Batman Hush figure signed by Jim Lee at C2E2 back in April.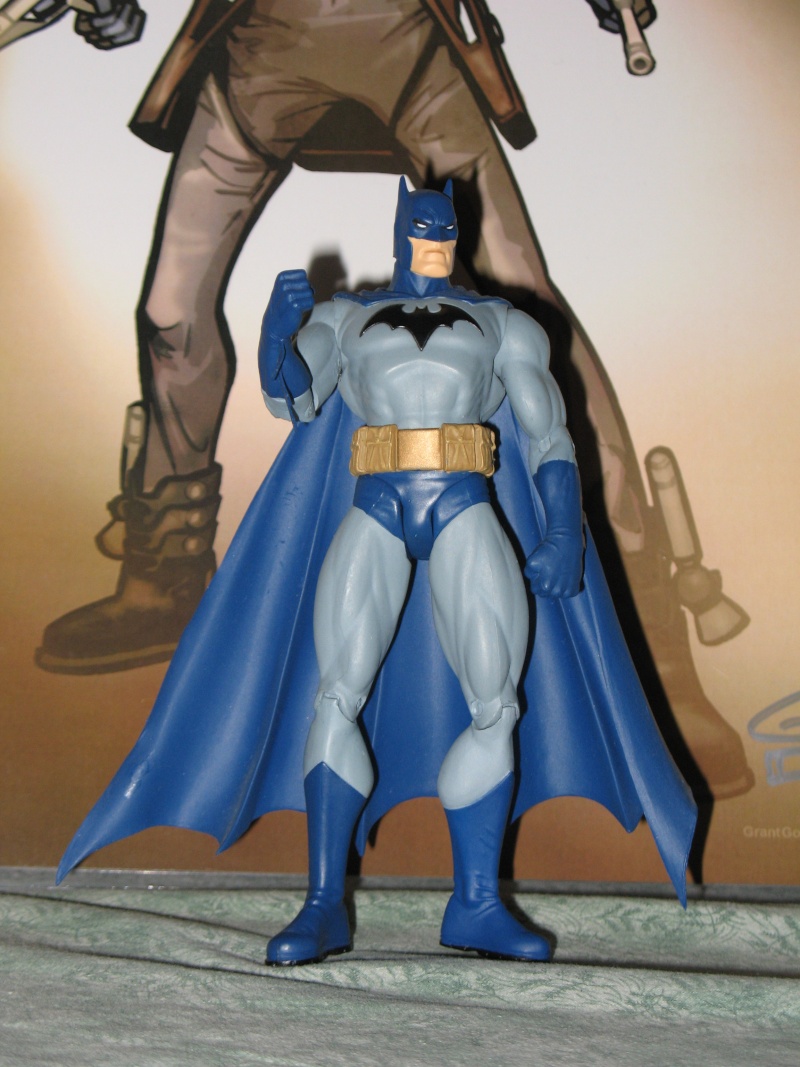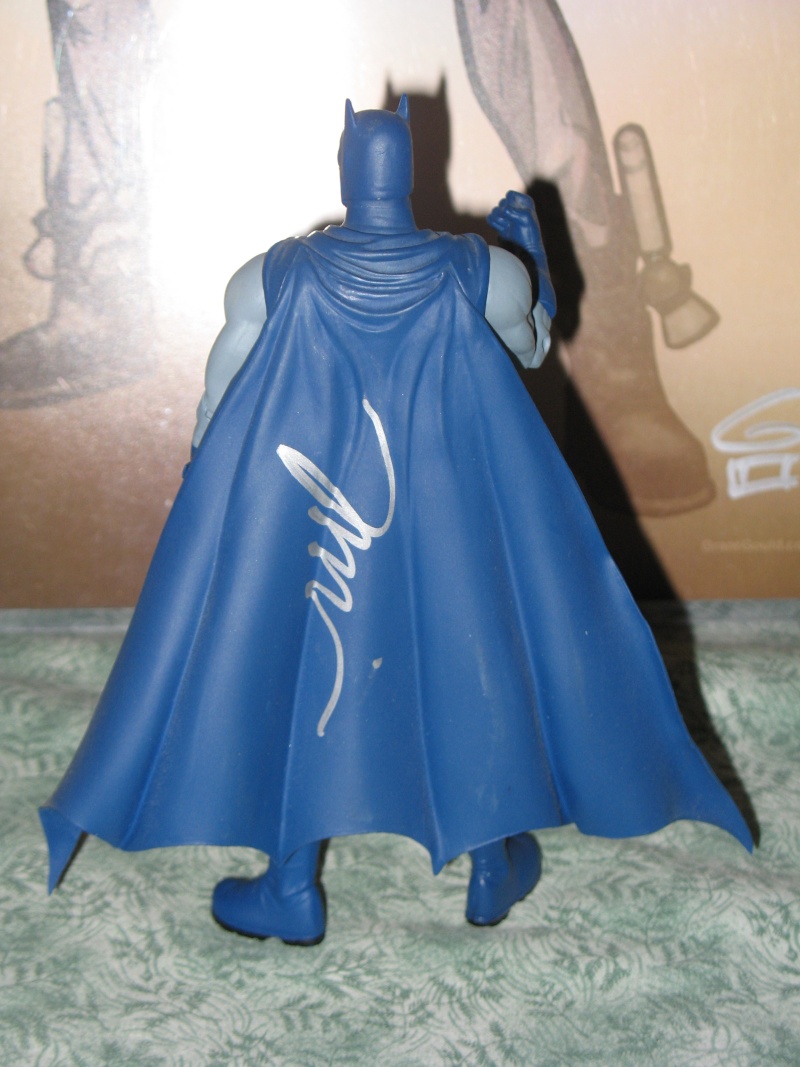 We buy a LOT of art from posters to prints and even a few original pieces here and there. I had this Jim Lee Kyle Rayner poster for a while and finally got to meet him and get it signed too.
We just bought top loaders of various sizes for all of our prints and we will be decorating the house with all of these over the fall and winter. I haven't shown you guys everything yet. There are a few nice Star Wars pieces you may like.
_________________