Here are the items I have for trade.

I added some Gentle Giant Bust-Ups for trade or sale. I will sell total lot for $50 + shipping cost (that's less than $3 each) or single Bust-Ups for $6 shipped.

The Han/Jabba Applause statue just make an offer if you want it.

"Updated November 7, 2011"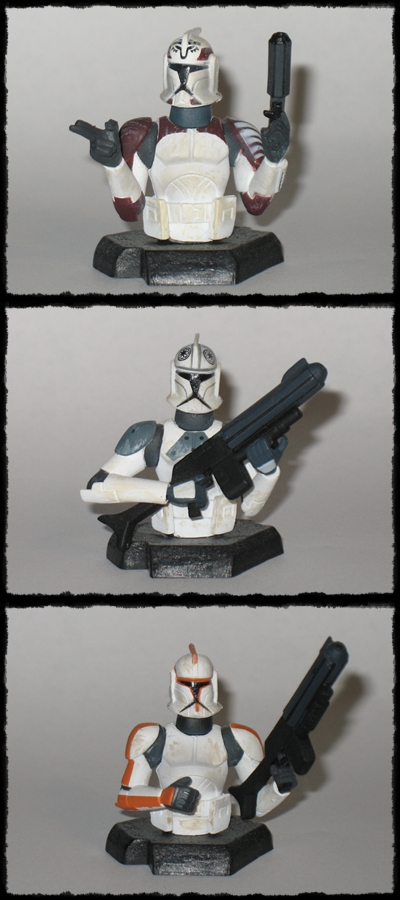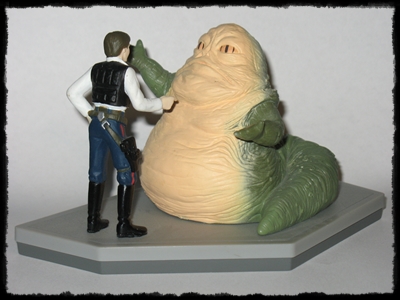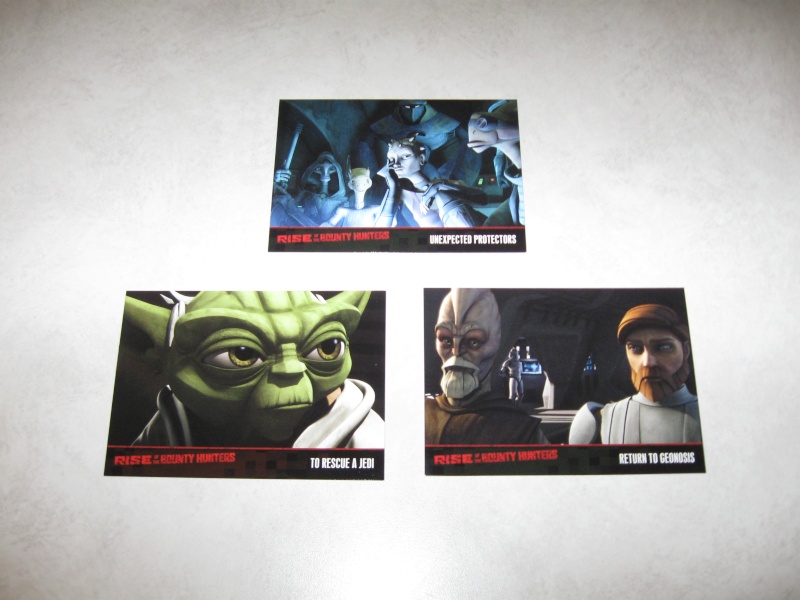 Front
Back
Front (these look rough but they are brand new, they are the plastic 3D kind so the photo came out weird)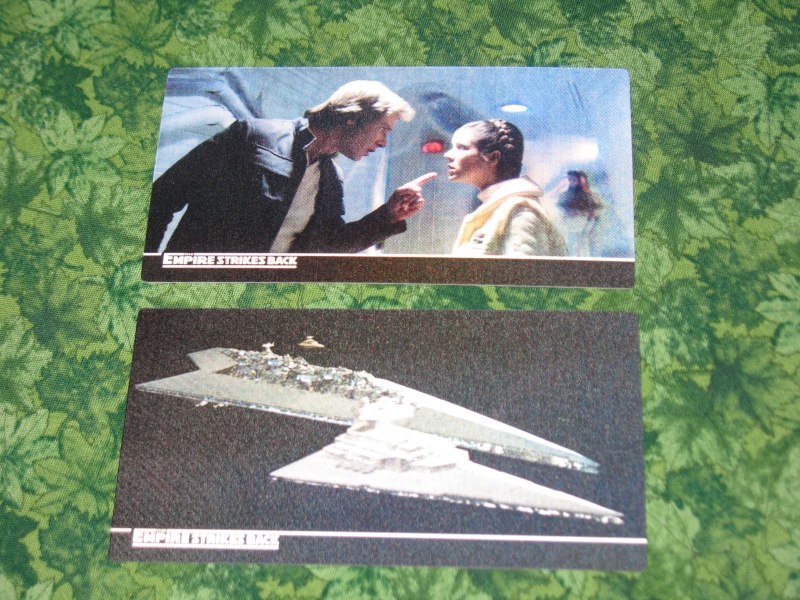 Back
Front (3D again so the photo looks weird)
Back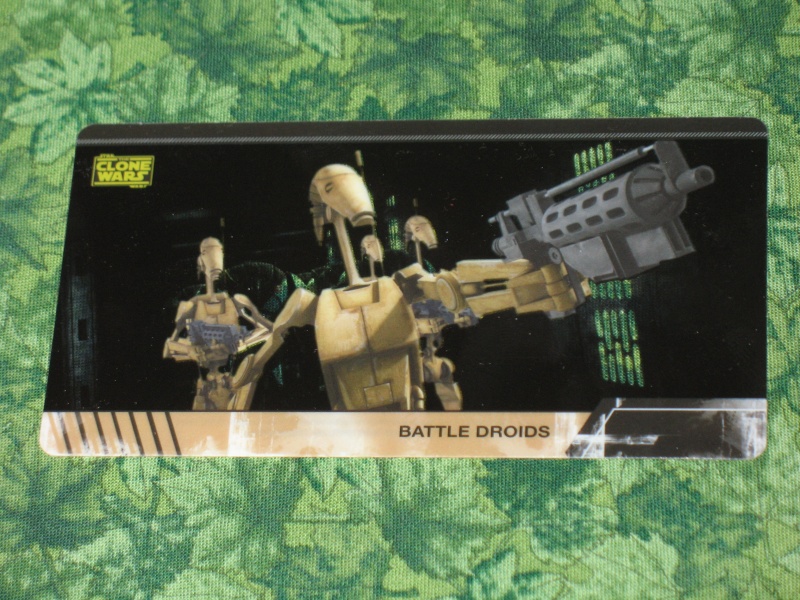 Front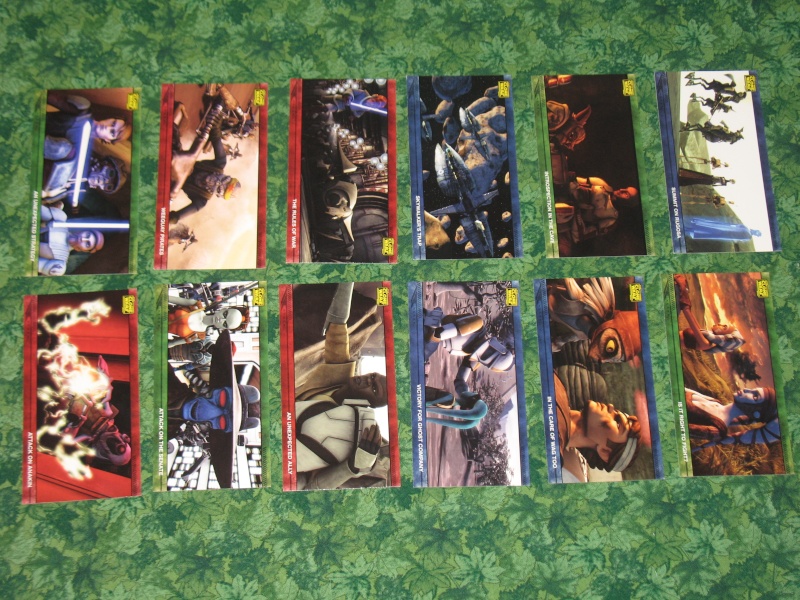 Back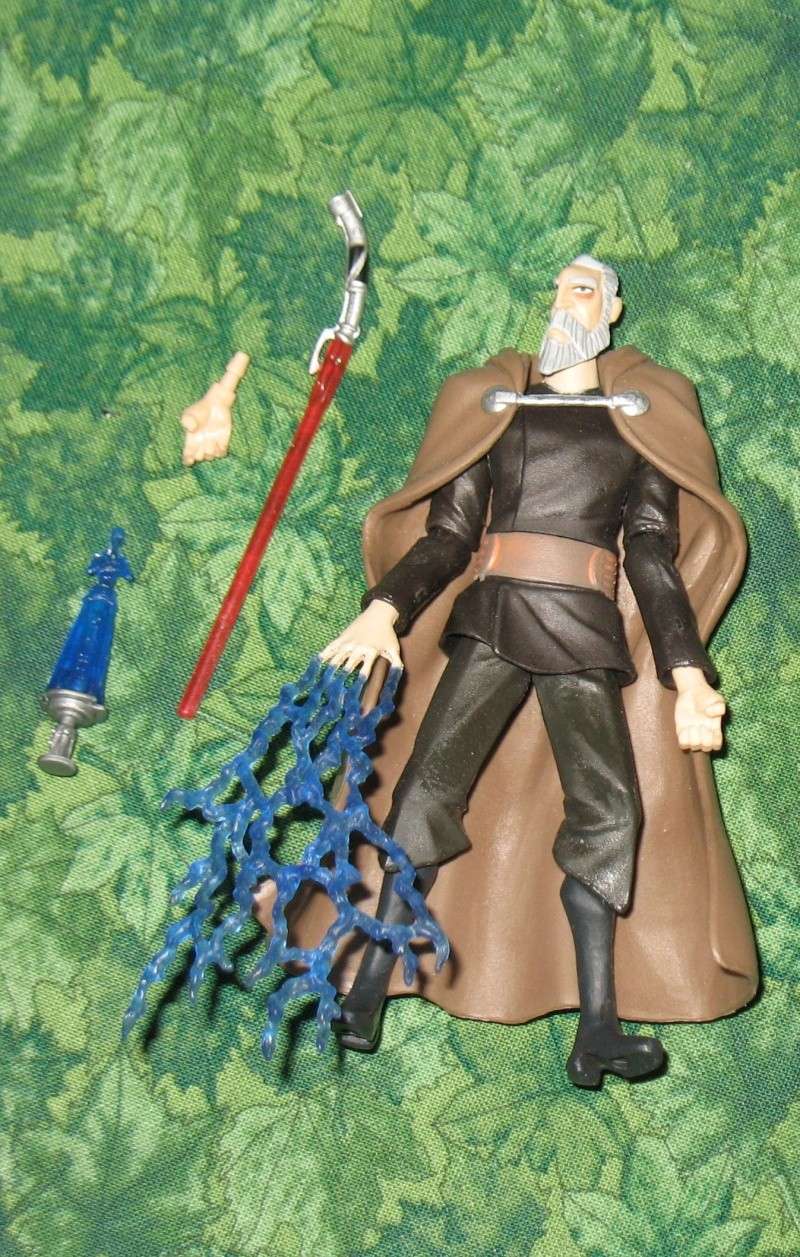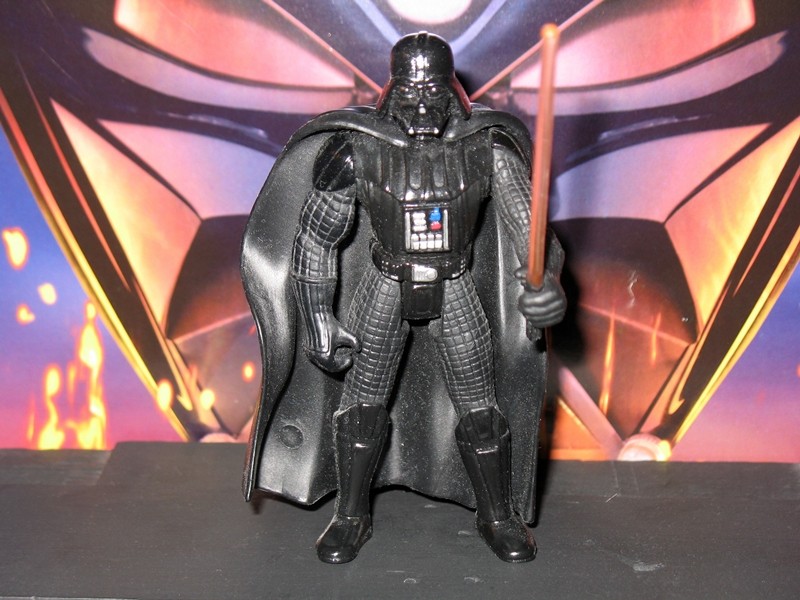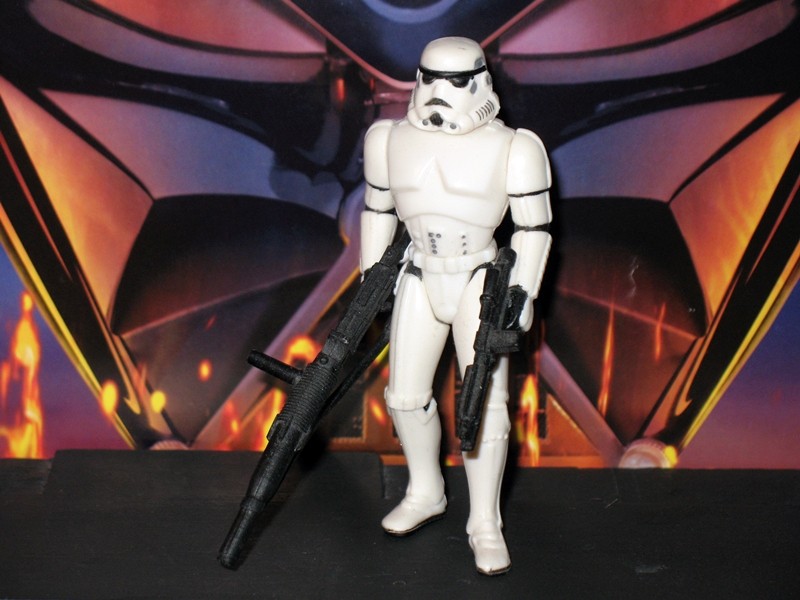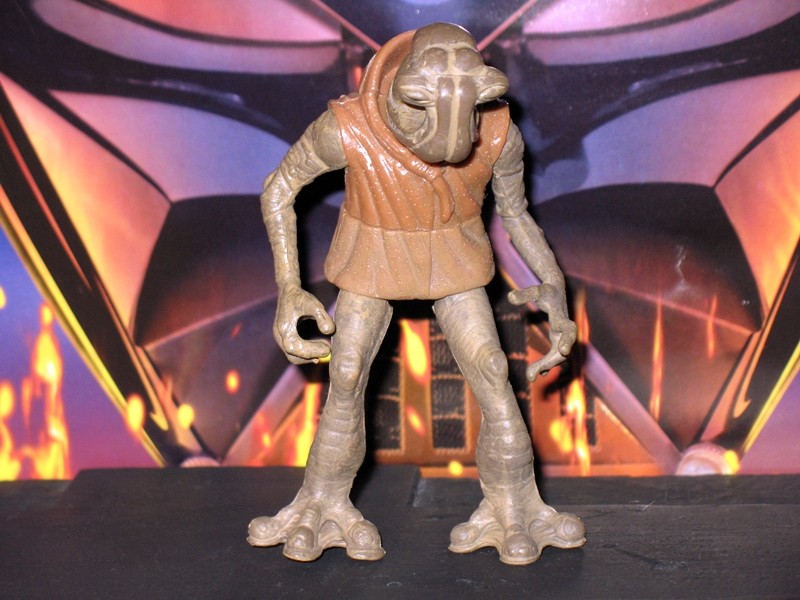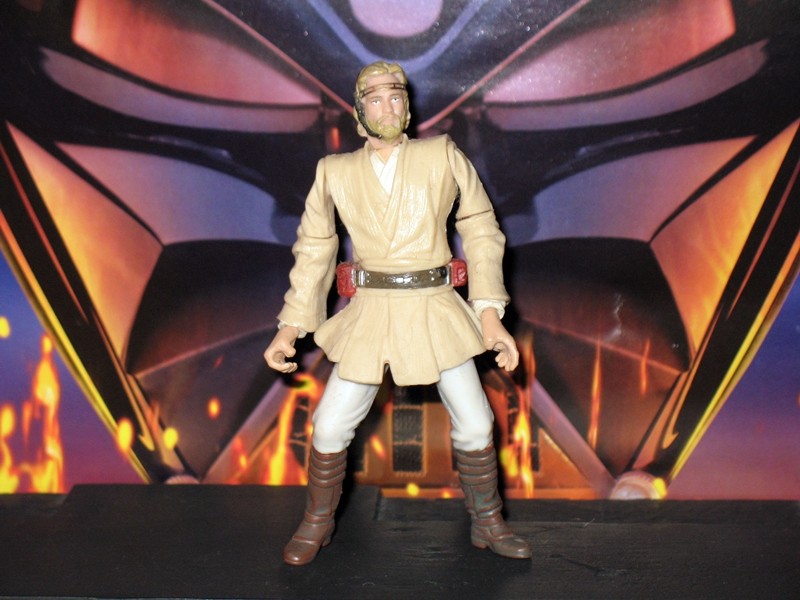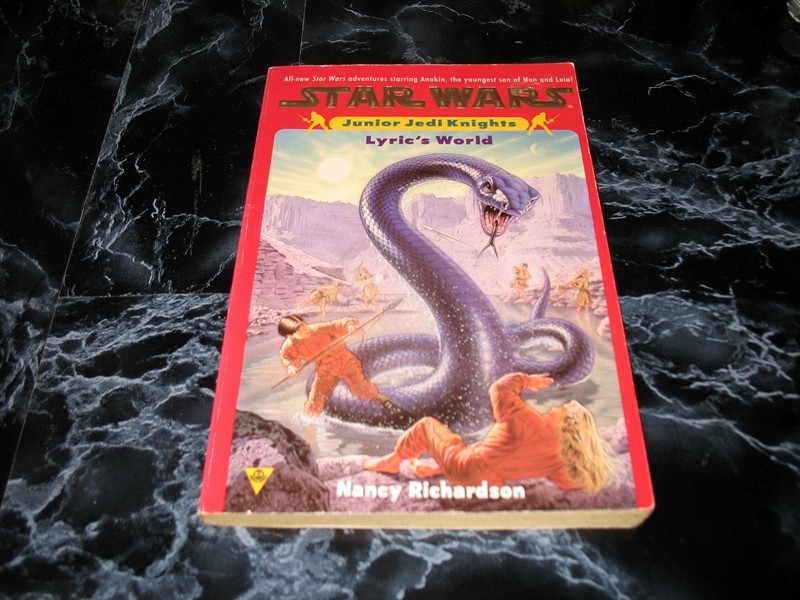 Dark Force Rising by Timothy Zahn (readable condition but not perfect)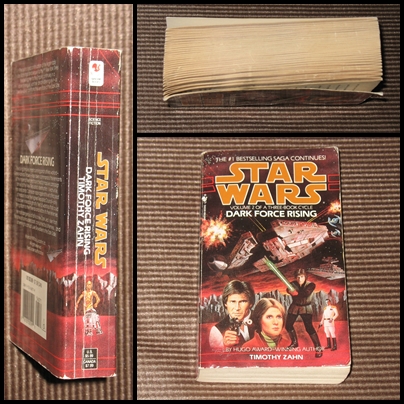 Boba Fett Mug (I might have the box - this was only used for display)
AOTC - Yoda
KotOR Comic ( I bought two by mistake) Nice cover art!