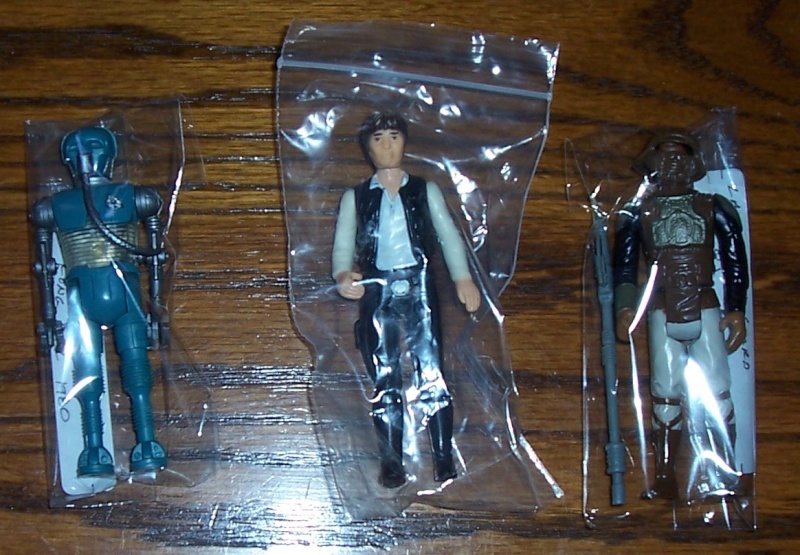 [img]http://i11.servi
mg.com/u/f11/14/71/[url=https://servimg.com/image_preview.php?i=14&u=14714787][img]https://i.servimg.com/u/f11/14/71/47/87[url=https://servimg.com/image_preview.php?i=15&u=14714787]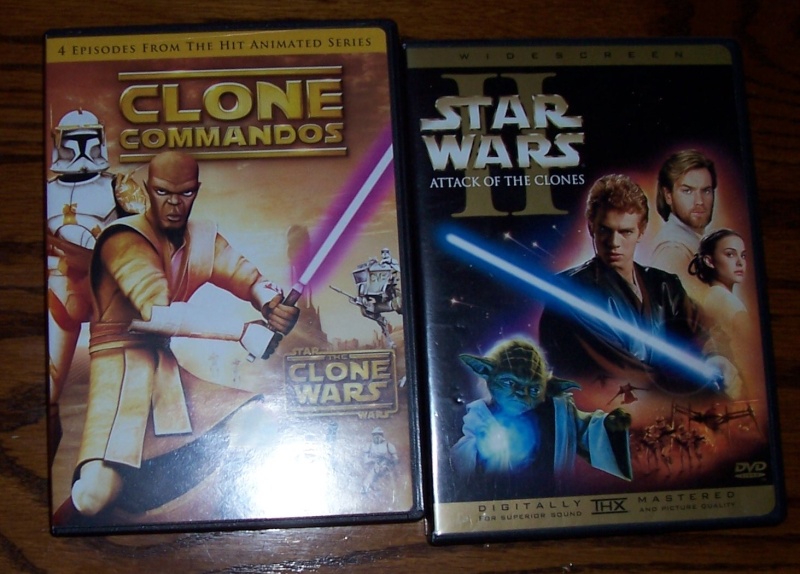 /new_wa23.jpg[/i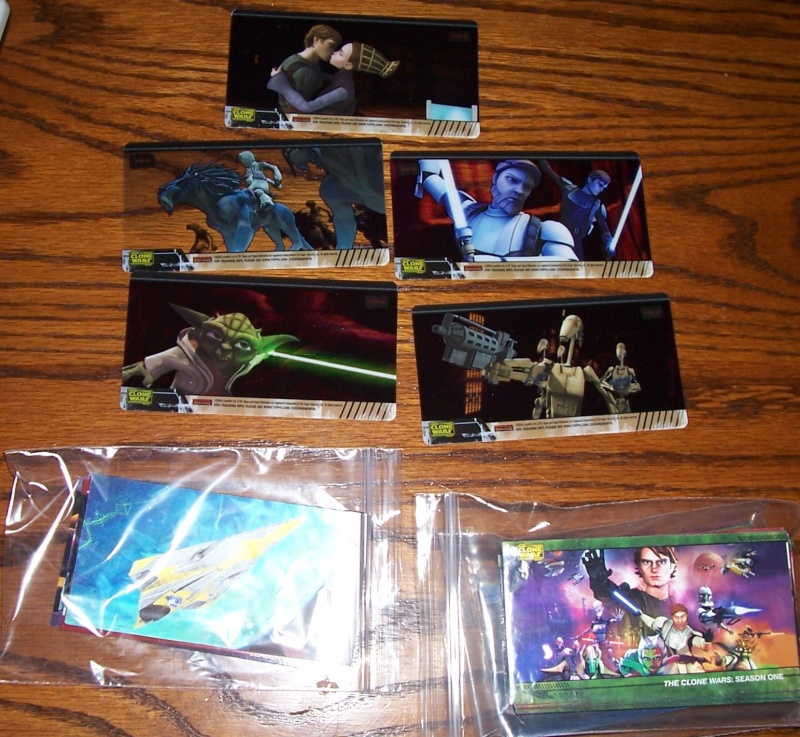 [/u[url=https://servimg.com/image_preview.php?i=18&u=14714787]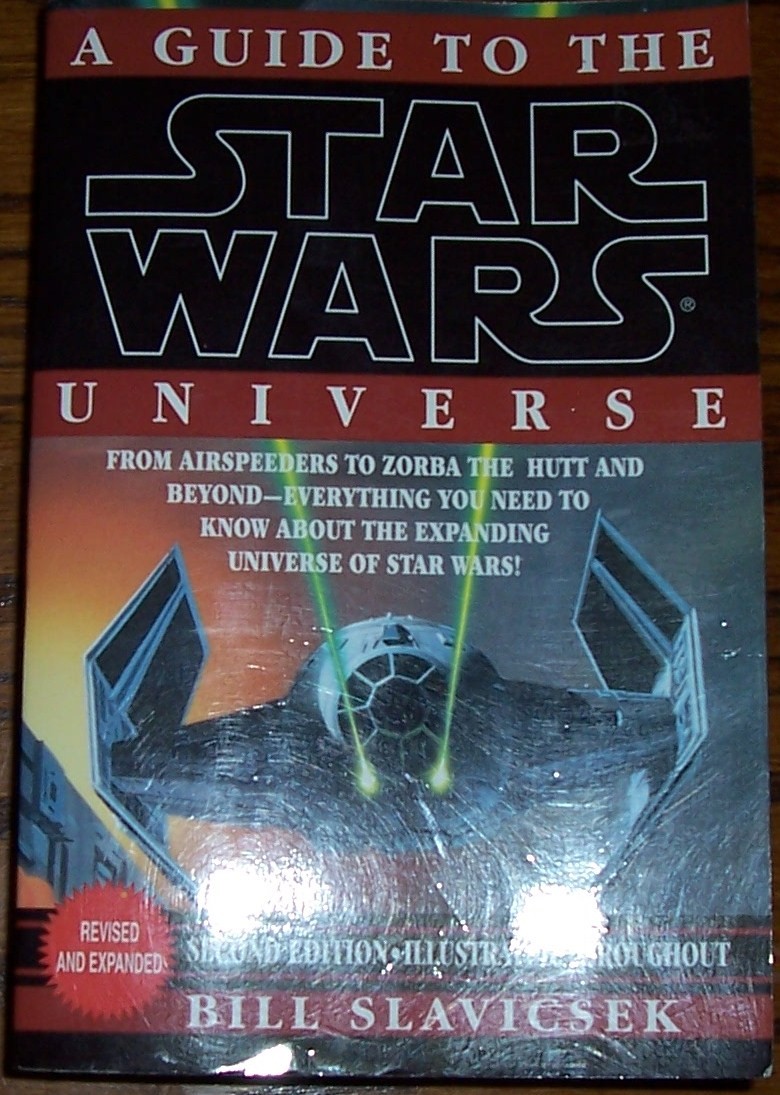 rl]mg][/url]47/87/new_wa22.jpg[/im
g][/url][img][/img]
21b is missing his staff, big head han is missing blaster, lando is complete.
full set of clone wars wide screen cards with some animation cells and a few other special inserts. i also have a tone of other cards (30th ann., evolutions and regular clone wars cards if anyone needs something to complete a set, i probably have it.
the ewoks are missing the build a droid parts.
movies are in perfect condition.
nein and gungan are complete.
i have a bunch of loose figures id like to trade. if your looking for something inparticlar, let me know, i probably have it.